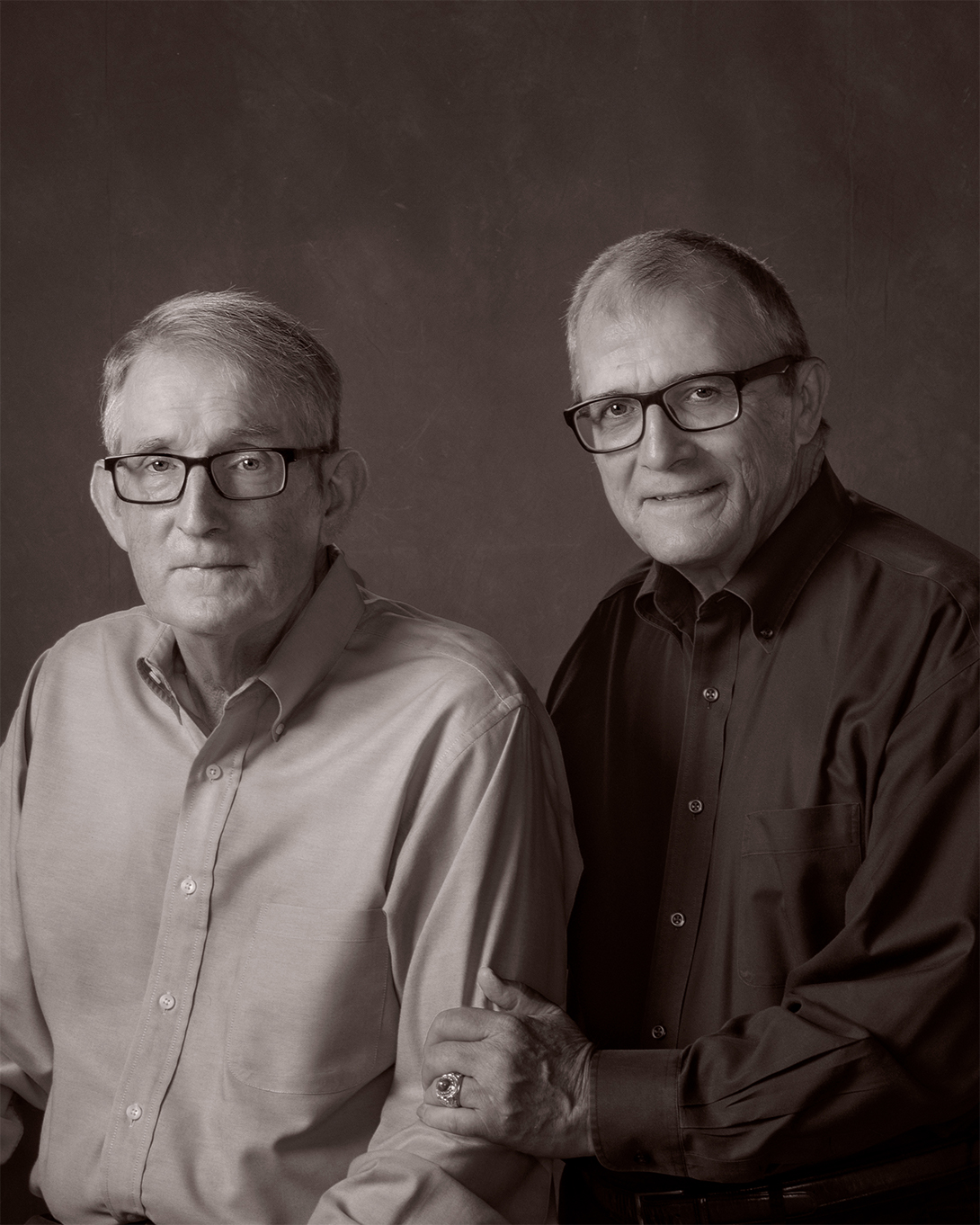 MEET BOB & BILL HARPER
Bob and Bill Harper, both US Army veterans, are responsible for Bob Harper Portraits. Bob is a graduate of West Point and served a career as an Infantry officer commanding Infantry units from platoon through regimental level. He served in combat in Vietnam and other conflicts. Bill served the nation as a noncommissioned officer in the Air Defense Artillery branch and was a part of the Desert Shield/Desert Storm conflict.
As a result of our military service, we understand completely the importance of preserving our legacy. Time is more fleeting than we appreciate, and the future is unknown. How will the ones we care the most about remember this time in their lives? One of our fine art Harper Legacy Portraits will give you the assurance that you have contributed mightily to your family and loved ones remembering this special time in your family history.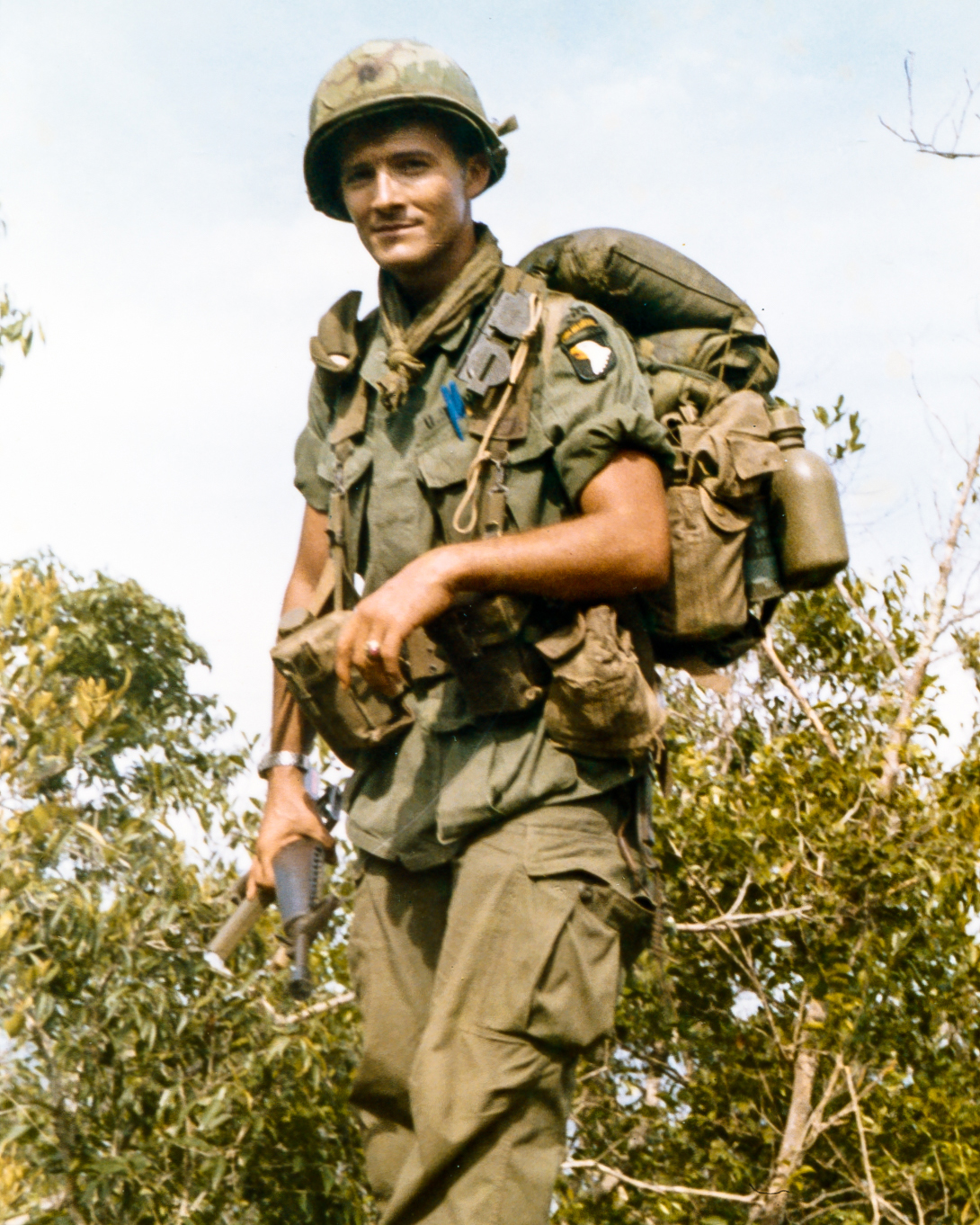 MORE ABOUT BOB HARPER PORTRAITS