Exceptional Portraits to enjoy today and treasure forever!

Telling and preserving your story through enduring fine art portraiture.
Fine Art Harper Legacy Portraits
A Harper Legacy Portrait is a testament to what we value most in our lives and shows our children and grandchildren where they fit in their Tribe. One of our Harper Legacy Portraits will become a treasured family heirloom for generations.
VIEW GALLERY
Harper Legacy Restorations
Our Harper Legacy Restorations provide the most excellent restorative services available today to clients wishing to preserve irreplaceable portraits, photographs, and pictures.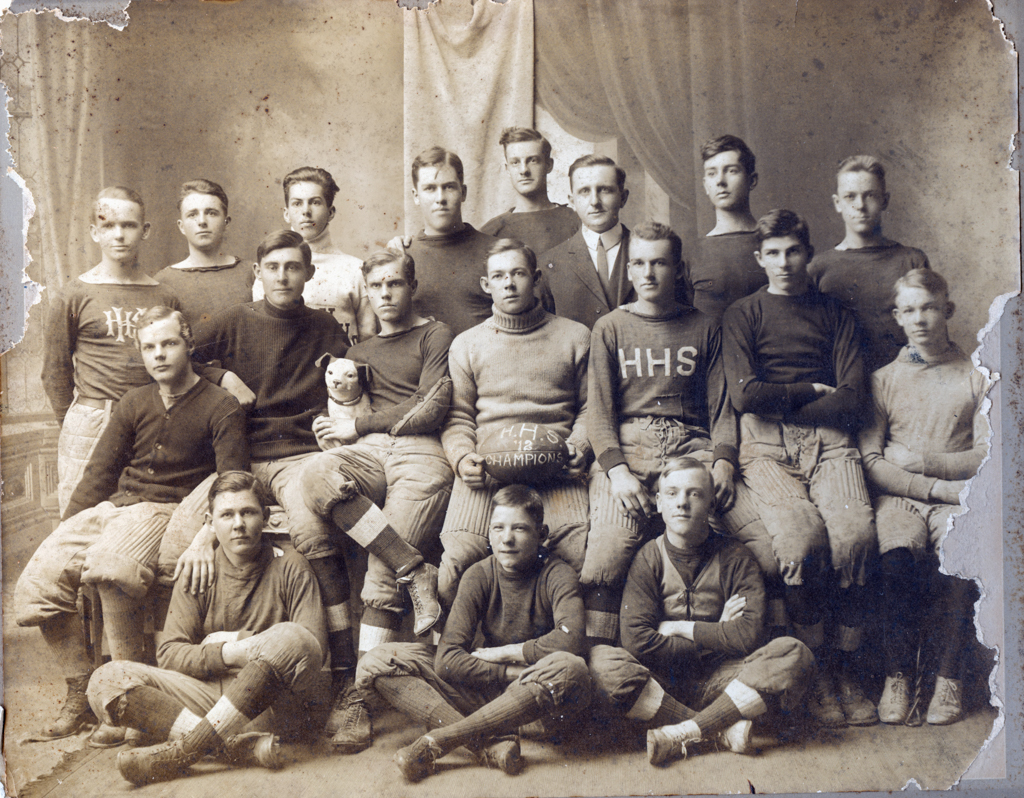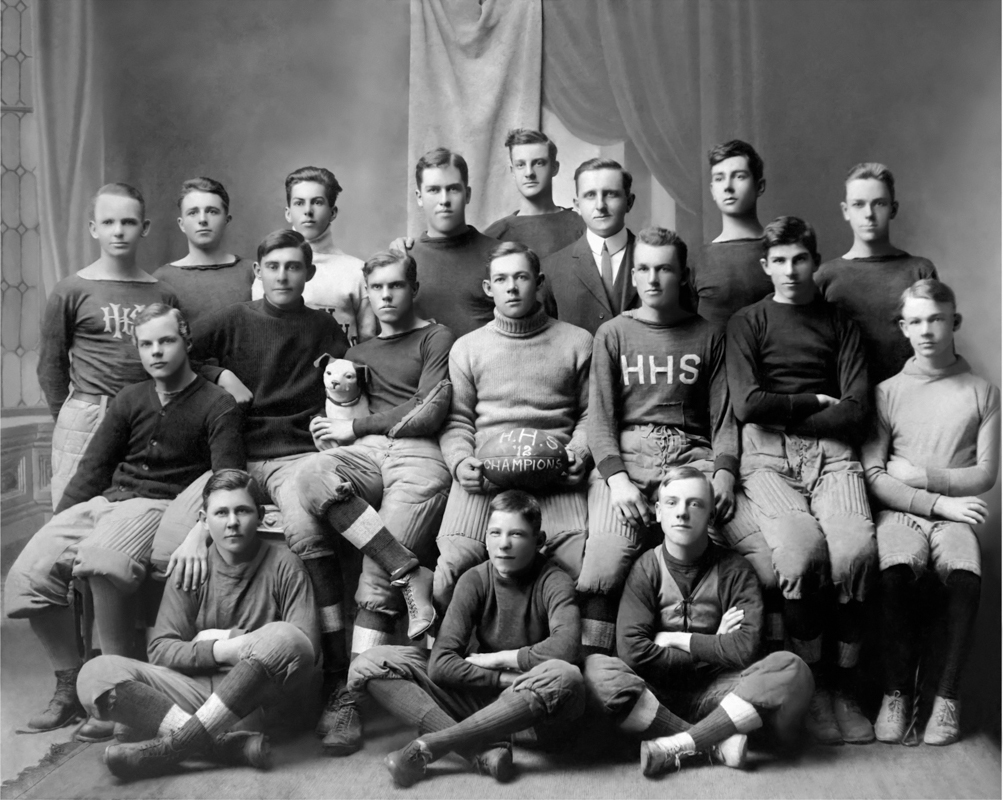 Relationships are the most important aspect of our lives...
Husbands and wives, couples, families, parents and children, siblings, pets and owners—we all have people whom we treasure and honor. Don't take these priceless relationships for granted; instead capture them in a timeless portrait that will last generations to come.
SCHEDULE PORTRAIT SESSION